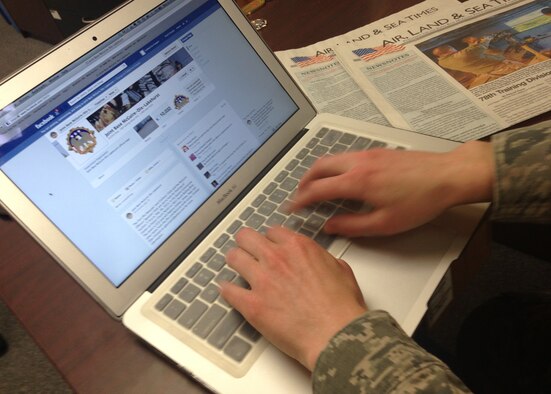 Do you want to earn money from facebook?
Do you know what Facebook Instant Article is? If you do not know. then it's ok. now you are in right place. Now I am going to tell you. If you want to make money from facebook (Make Money from Facebook) But you do not know about Facebook Instant Article. So you are the right place and today I will tell you how can you make money from the Facebook Instant Article Platform, like the Blog / Website, How can the Facebook Instant Article Service Set-up for your WordPress Blog? And how to enable Facebook Monetization.



What this Facebook Instant Article?
This is not the only way to earn money from Facebook. With Facebook, you can earn money from ads like Affiliate, Affiliate. Facebook has created a platform such as a Facebook instant article. Where you can only make money by Facebook Ads with Google Adsense, Affiliate, by simply Monetizing from Facebook Ads by sharing your blog post.
The instant article is Facebook's Mobile Optimize feature service, which fixed the Page Loading Problem and it opens the fastest page with the help of HTML 5 Documentation. Meaning you will click on any instant article enable Post. It opens immediately (Click to open). On whatever page the Facebook Instant Article is enabled, there is something like this made in the post.
I know, many of you have experienced instant article experience on Facebook Mobile App in the Smartphone. If you have not seen it yet, you can check out some of the Techyukti Tips & Tricks Facebook Page.
Stay connected with Indiatecinfo and know new information about technology.